Our Team
We have a great team here at Grassington House, with people who are passionate about what they do and how they do it. Our guests enjoy a relaxed and informal stay whilst they are here, but behind the scenes is a well-oiled and hardworking team, ensuring that every detail is catered for.
Owners John and Sue Rudden are devoted to Grassington House, falling in love with the characterful Georgian building back in 2008. A key presence in the local community, John and Sue are readily available, in the kitchen and front of house, adding a familiar and family-friendly nature to the atmosphere in the house. 
We are always pleased when we receive positive TripAdvisor reviews, as these regularly mention our personal service and our staff. This makes all the hard work completely worth it.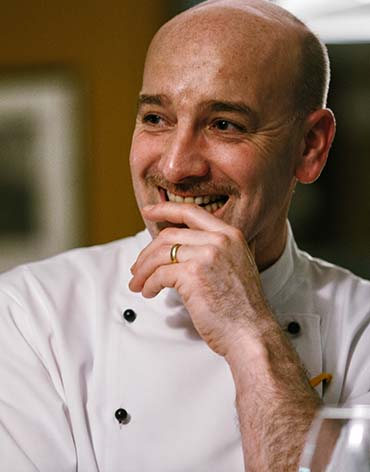 John Rudden
Head Chef and Owner
Originally from Skipton, John trained at the The Angel at Hetton under Dennis Watkins and returned to his Yorkshire Dales roots having made a name for himself in the North West where he was awarded Chef of the Year three times as chef and partner of the acclaimed White Hart at Lydgate.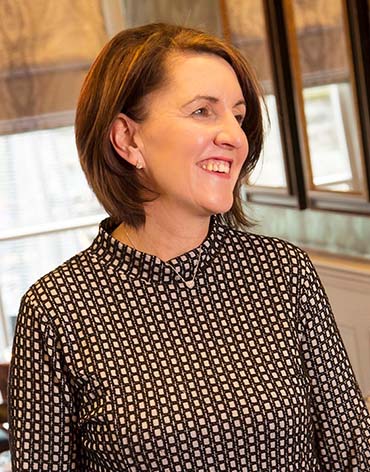 Sue's cheerful and attentive personality in managing the front of house team ensures everything runs like clockwork in the hotel and restaurant.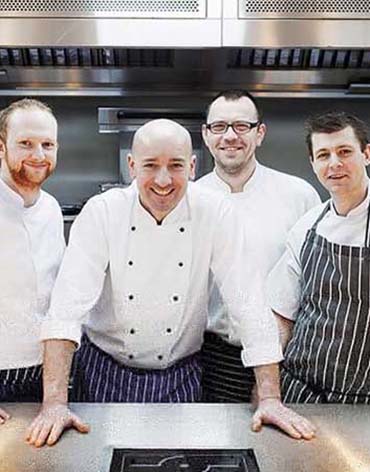 The team in the kitchen are a credit to the hotel. Perfecting master-chef techniques under John Rudden's creative guidance they are talented individuals in their own right and it is a tribute to their skills that the standard of cuisine is maintained whether or not John himself is working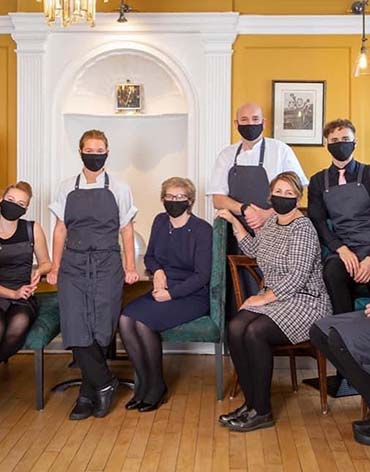 We pride ourself in the quality and professionalism of all our staff, they are one of the main reasons that Grassington House has gained such respect from our customers.